Today is Smart is Cool Day!!
(Really that is a thing!)
I love it when the smart kid ends up winning in life and love. For anyone who knows me, you know I'm a KDrama fanatic!  Here is a list of dramas where the genius learns a thing or two about life and overcomes his struggles in love.  Each story is different and unique in its own way. These are only a few.  If you haven't watched a KDrama before (and if you are interested in one of these)  I would suggest starting with the one at the bottom.  It is lighthearted and the characters are relatable.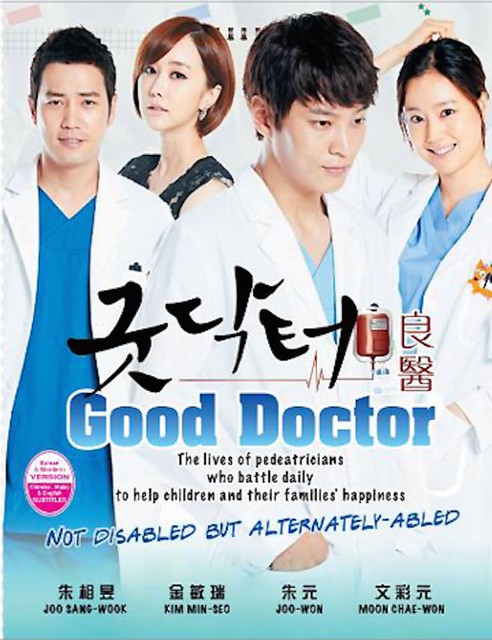 And My All-Time Favorite:
Daily Observances Around the World
Fechner Day (International observance)
Jidai Matsuri (Kyoto, Japan)
Wombat Day (Australia)
Other Observances
Clean Up the Earth Day
Eat a Pretzel Day
INTERNATIONAL CAPS LOCK DAY
International Stuttering Awareness Day
National Color Day (What does the color you choose say about you?  Find out here)
National Knee Day
National Nut Day
Smart is Cool Day
If you enjoyed this post and would like to see more please follow me.  Share this post with your friends via the media links below.
Tomorrow's Post Topic: Add Paris To The Bucket List
About Cynthia Brandel
Other than being an awesome mom and a devoted wife, Cynthia is an avid explorer traveling through the galaxy of her mind meeting new and interesting people along the way.  Her destination is unknown, but the fun is in the journey.
Cynthia's first exploration took her to the world of Sanctoria, a place full of magic and mystery.  After falling in love and leading an army to war, Cynthia left Sanctoria and continued on her journey.
Currently, Cynthia resides in one of the Revenant cities on Earth.  What mysteries will the city hold and where will Cynthia end up?  Who knows?  But you can guarantee that Cynthia will tell us all about it in The Curse of Judas (Book 1 of the Revenant City Series).  Check out a preview of the first two chapters for free.