According to an article in Time Magazine, nachos first appeared in 1943 in a city called Piedras Negras.  Some military wives were hungry but it was late and the restaurants were closed.  An altruistic cook from one of the local clubs took pity on them and cooked them a dish with what was left over in his kitchen.  He fried up some tortilla chips and then topped them off with cheese and jalapeños before cooking them off in the oven. Hence nachos were born!
Super Nachos
1 pound ground beef

1 (1.25 ounce) package taco seasoning mix

3/4 cup water

1 (18 ounce) package restaurant-style tortilla chips

1 cup shredded sharp Cheddar cheese, or more to taste

1 (15.5 ounce) can refried beans
1 cup salsa

1 cup sour cream, or more to taste

1 (10 ounce) can pitted black olives, drained and chopped

4 green onions, diced

1 (4 ounce) can sliced jalapeno peppers, drained

Add all ingredients to list
Cook and stir ground beef in a skillet over medium heat until meat is crumbly and no longer pink, 5 to 10 minutes. Drain excess grease. Stir in taco seasoning mix and water and simmer until beef mixture has thickened, 8 to 10 minutes.

Set the oven rack about 6 inches from the heat source and preheat the broiler. Line a baking sheet with aluminum foil.

Spread tortilla chips on the prepared baking sheet; top with Cheddar cheese and dot with refried beans and ground beef mixture.

Broil in the preheated oven until cheese is melted, watching carefully to prevent burning, 3 to 5 minutes.

Top nachos with salsa, sour cream, black olives, green onions, and jalapeno peppers.
Daily Observances Around the World
Apple Day (United Kingdom) (Ever heard the phrase "An apple a day keeps the doctor away."?  There may be some truth to this.  Check out the facts click here)
Armed Forces Day (Honduras)
Egyptian Naval Day (Egypt)
Indian Police Commemoration Day (India)
International Day of the Nacho
National Nurses' Day (Thailand)
Ndadaye Day (Burundi)
Melchior Ndadaye?  Who's that?
Melchior Ndadaye was the fourth president of Burundi, a very small country located in Central Africa.  He died at age 40 after a military coup.  He was sentenced to death along with the other government officials in office.  Ndadaye was executed by bayonet on 10/21/1993. His death and the subsequent events that occurred thereafter lead to civil war.  The UN had to step in to help end the conflict.
Overseas Chinese Day (Republic of China)
Trafalgar Day (the British Empire in the 19th and early 20th century) (Trafalgar Day is the celebration of the victory won by the Royal Navy at the Battle of Trafalgar in 1805.)
So I'm going to explain this the way I understand it.  According to the book of Genesis, God created one man and one woman.  Through them, humanity came about.  With this as common knowledge, that would understandably mean in the beginning we were one people with one language.  So how did all the other languages come about?  That's where the story of the Tower of Babel comes into play.  The people back then wanted to reach heaven so they built a tower.  In my mind, I see something like a skyscraper, but in reality, I bet this tower was impressive and much bigger than a skyscraper.  Genesis 11:6 says The Lord said, "If as one people speaking the same language they have begun to do this, then nothing they plan to do will be impossible for them.  If nothing was impossible, I could assume this tower to be humongous.  As divine punishment, God cursed the people to speak in different languages and then spread them all over the earth.
The Tower of Babel inspired me to write a tower into The Curse of Judas.  In my novella, the tower of the revenant presides over the city as both a symbol of hope and despair, just as I could assume the Tower of Babel had been.  Think about how many people had to work to build this tower, not to mention how many died over the many generations of construction.  I could see the tower being a hope for humanity, a testament for human ingenuity, but also a constant reminder of the ones that were lost.
Other Observances
Babbling Day
Celebration of the Mind Day
Count Your Buttons Day
Garbanzo Bean Day
Global Iodine Deficiency Disorders Prevention Day
What you need to know about iodine deficiency disorder (IDD)
Iodine Deficiency is a rare disorder affecting mainly the older population.  If you do not have enough iodine in your body, you cannot make enough thyroid hormone which, in turn, can lead to the development of a goiter, an enlarged thyroid.  This can lead to intellectual disabilities if untreated.  Common symptoms include fatigue, increased sensitivity to cold, constipation, dry skin, weight gain, puffy face, muscle weakness, & elevated blood cholesterol levels.
National Pumpkin Cheesecake Day
National Sunday School Teacher Appreciation Day
Reptile Awareness Day
I'm not a reptile lover but here are a few that I am fine with: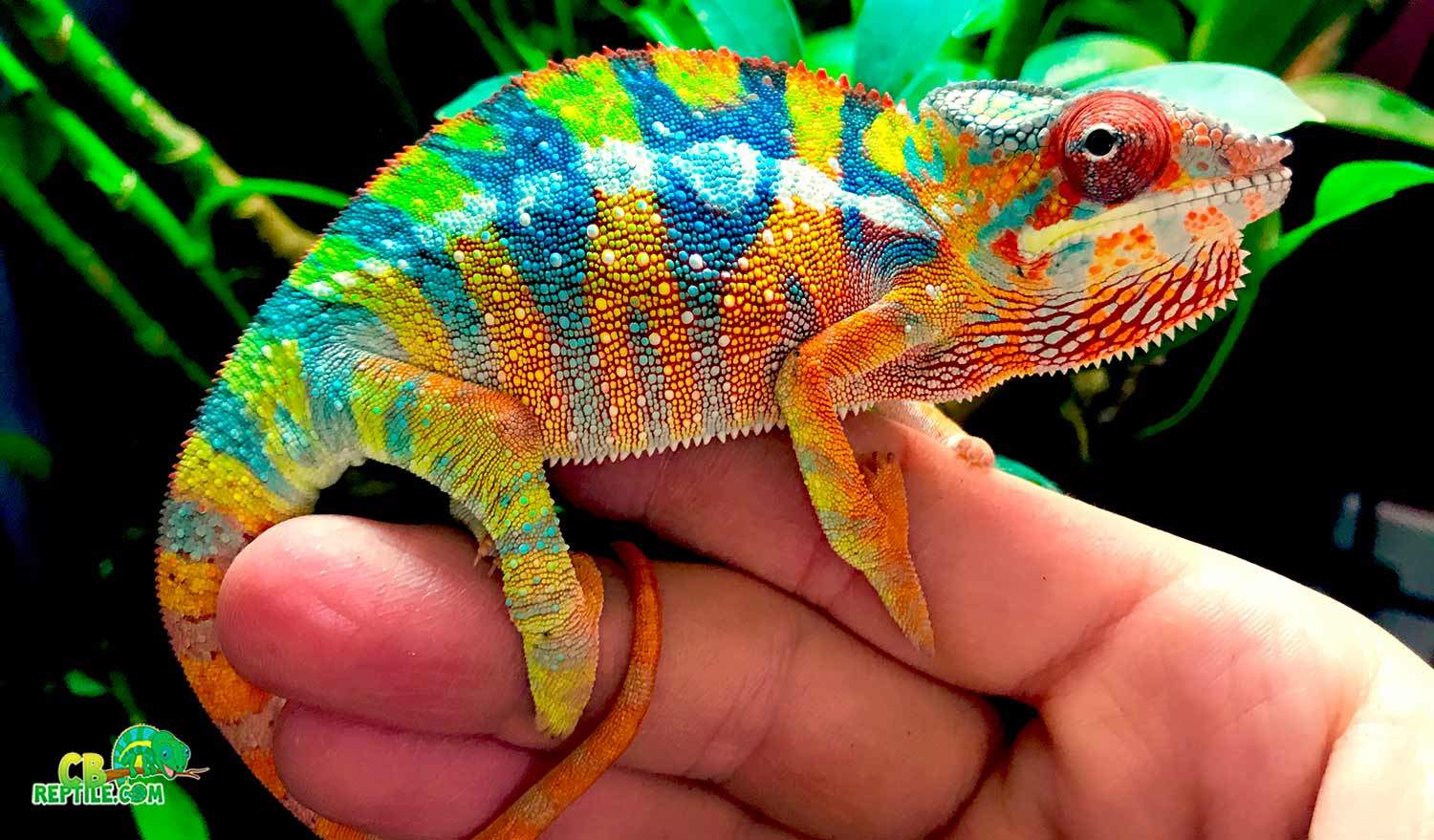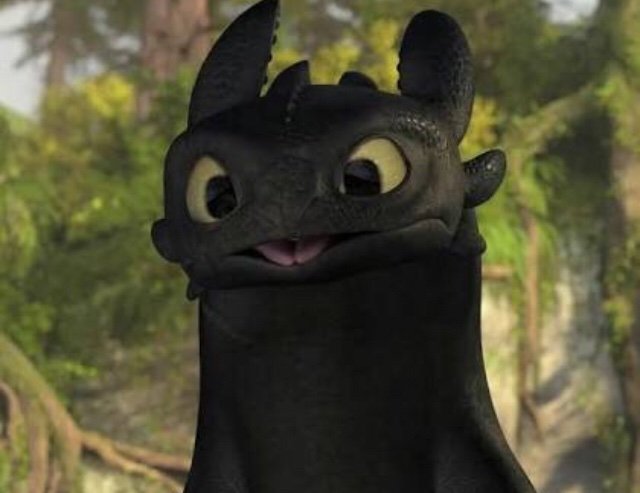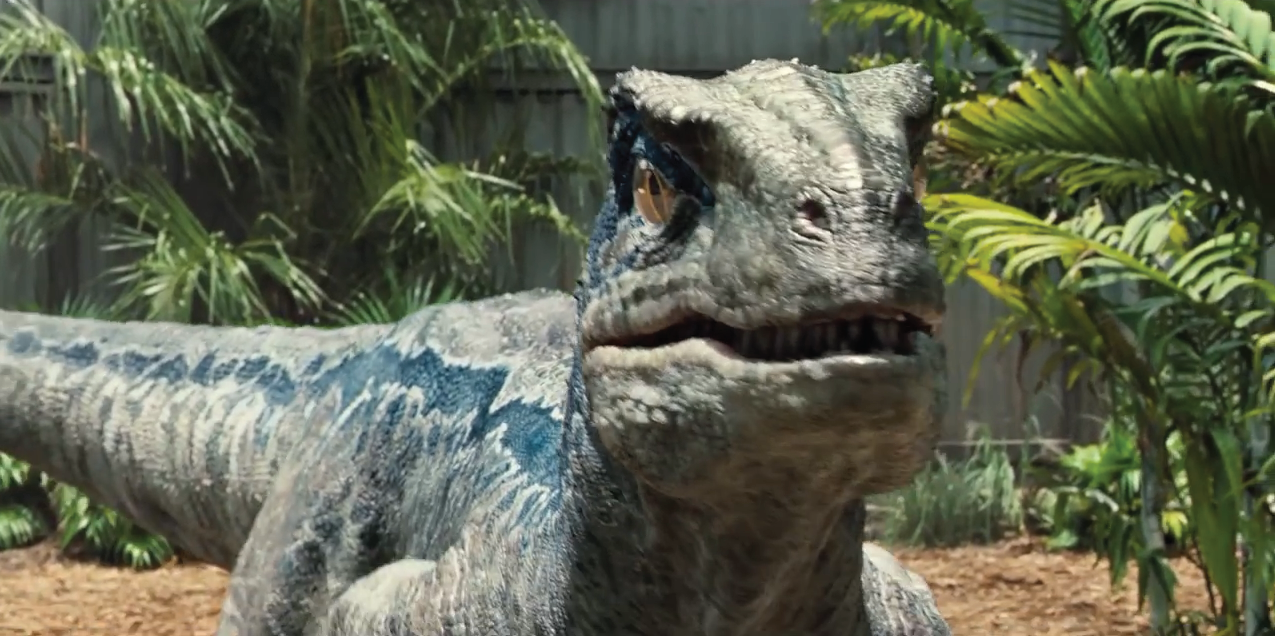 World Toy Camera Day
If you enjoyed this post and would like to see more please
subscribe

to my blog. 

Share

this post with your friends via the media links below.
Tomorrow's Post Topic: Boy Genius Wins The Girl!
About Cynthia Brandel
Other than being an awesome mom and a devoted wife, Cynthia is an avid explorer traveling through the galaxy of her mind meeting new and interesting people along the way.  Her destination is unknown, but the fun is in the journey.
Cynthia's first exploration took her to the world of Sanctoria, a place full of magic and mystery.  After falling in love and leading an army to war, Cynthia left Sanctoria and continued on her journey.
Currently, Cynthia resides in one of the Revenant cities on Earth.  What mysteries will the city hold and where will Cynthia end up?  Who knows?  But you can guarantee that Cynthia will tell us all about it in The Curse of Judas (Book 1 of the Revenant City Series).  Check out a preview of the first two chapters for free.