The African Penguin, also known as the jackass penguin, is an endangered species living on the southern tip of Africa.  According to Wikipedia, there were around four million penguins at the beginning of the 19th century, but only some 10% remained at the end of the 20th century. The total population fell to 200,000 in 2000. In 2010, the number was estimated to be only at 55,000. At this rate of decline, the African penguin is expected to be extinct in the wild by 2026.
I love this penguin and I want my grandkids and their grandkids to be able to enjoy these funny little birds.  Help save a life by adopting one of these little guys at the World Wildlife Fund.
Daily Observances
English Language Day
Good Samaritan Day (Good Samaritan Driver Revives Squirrel After Car Scare)
International African Penguin Awareness Day
International Cassette Store Day (So, true story—I asked my kids if they had ever seen a cassette before and both of them look at me like I'm crazy.  My oldest said 'Mom, what's a cassette?'  My reply, 'It plays music like a VHS does a movie.'  Then my youngest turns to me and asks, 'Mom, what's a VHS?')
International Day for Disaster Reduction
International Day for Failure
International Newspaper Carrier Day
International Plain Language Day
International Suit Up Day

Metastatic Breast Cancer Awareness Day
National Chess Day
National Costume Swap Day
Costumes on A Dime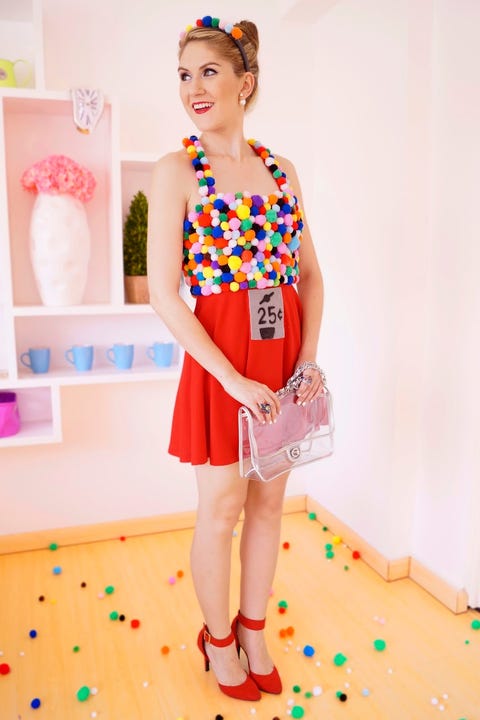 Money is running low and I need a costume, so what do I do?  I go on Pinterest and look for DIY costumes that I can make on a dime.  Here are some pictures of the better ones that I found.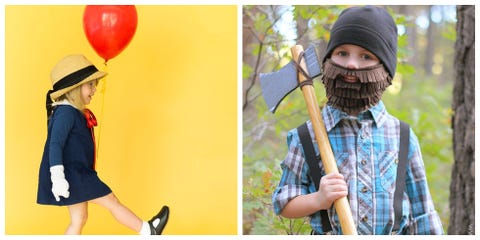 National Kids Bowl Free Day (I found a website that lists all the places where kids can bowl free.  Click here to see if there is a bowling alley near you.)
National Motorcycle Ride Day
National No Bra Day
National Train Your Brain Day
National Yorkshire Pudding Day 
(Here is a recipe from BBC Food)
Silly Sayings Day (For a good laugh head over to
laughgaff
)

The US Navy's Birthday
Universal Music Day
If you enjoyed this post and would like to see more please subscribe to my blog.  Share this post with your friends via the media links below.
Tomorrow's Post Topic: Frugality in the Modern World
About Cynthia Brandel
Other than being an awesome mom and a devoted wife, Cynthia is an avid explorer traveling through the galaxy of her mind meeting new and interesting people along the way.  Her destination is unknown, but the fun is in the journey.
Cynthia's first exploration took her to the world of Sanctoria, a place full of magic and mystery.  After falling in love and leading an army to war, Cynthia left Sanctoria and continued on her journey.
Currently, Cynthia resides in one of the Revenant cities on Earth.  What mysteries will the city hold and where will Cynthia end up?  Who knows?  But you can guarantee that Cynthia will tell us all about it in The Curse of Judas (Book 1 of the Revenant City Series).  Check out a preview of the first two chapters for free.