It's Random Acts of Poetry Day.  Here is a poem for you to enjoy.
October
O hushed October morning mild,
Thy leaves have ripened to the fall;
Tomorrow's wind, if it be wild,
Should waste them all.
The crows above the forest call;
Tomorrow they may form and go.
O hushed October morning mild,
Begin the hours of this day slow.
Make the day seem to us less brief.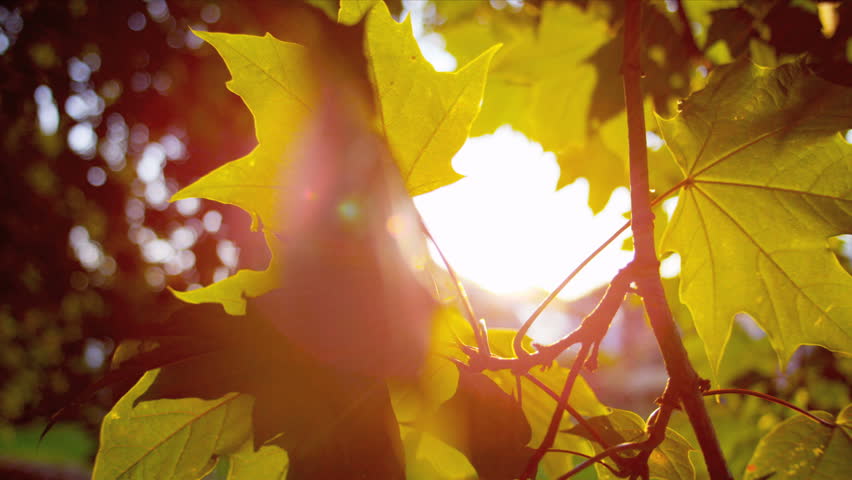 Hearts not averse to being beguiled,
Beguile us in the way you know.
Release one leaf at break of day;
At noon release another leaf;
One from our trees, one far away.
Retard the sun with gentle mist;
Enchant the land with amethyst.
Slow, slow!
For the grapes' sake, if they were all,
Whose leaves already are burnt with frost,
Whose clustered fruit must else be lost 
For the grapes' sake along the wall.
Daily Observances Around The World
Gaecheonjeol (South Korea)
German Unity Day (Germany)
National Day (Iraq)
Morazán Day (Honduras)
Other Fun Things to Note:
Balloons Around the World Day
Look at the Leaves Day
Mean Girls Appreciation Day
National Boyfriend Day
National Butterfly and Hummingbird Day

National Caramel Custard Day (Betty Crocker has a great recipe for making Caramel Custard.  Sooooo yummy!)
National Family TV Show Day
National Kale Day (I love Kale sauteed with olive oil, garlic, and lots of fresh pepper!)
National Pumpkin Seed Day (Here is a list of 39 Pumpkin Seed Recipes That Are Anything But Boring)
National Techies Day
National Virus Appreciation Day (Really…who would appreciate a virus other than a virologist?  I sure don't.  Nope.  Not a good day for this.)
Random Acts of Poetry Day
Do you have a good custard or pumpkin seed recipe to share? 
Share the link in the comment section below.  I would love to try it out.
If you enjoyed this post and would like to see more please subscribe to my blog.  Share this post with your friends via the media links below.
Tomorrow's Post Topic: The Largest Space Event on Earth