It's October!!!  Can you smell the pumpkin yet?  I know I sure can.  In preparation for Halloween, I have decided to focus this month's posts on anything and everything associated with the spooky season.
Movie & Book Reviews, Fall Activities, Crafts, Recipes and more……
So, let's start the month out right with a spackling of facts.
October is the tenth month of the year and the sixth of seven months to have a length of 31 days.  It is commonly associated with the season of autumn in the Northern hemisphere and with spring in the Southern hemisphere.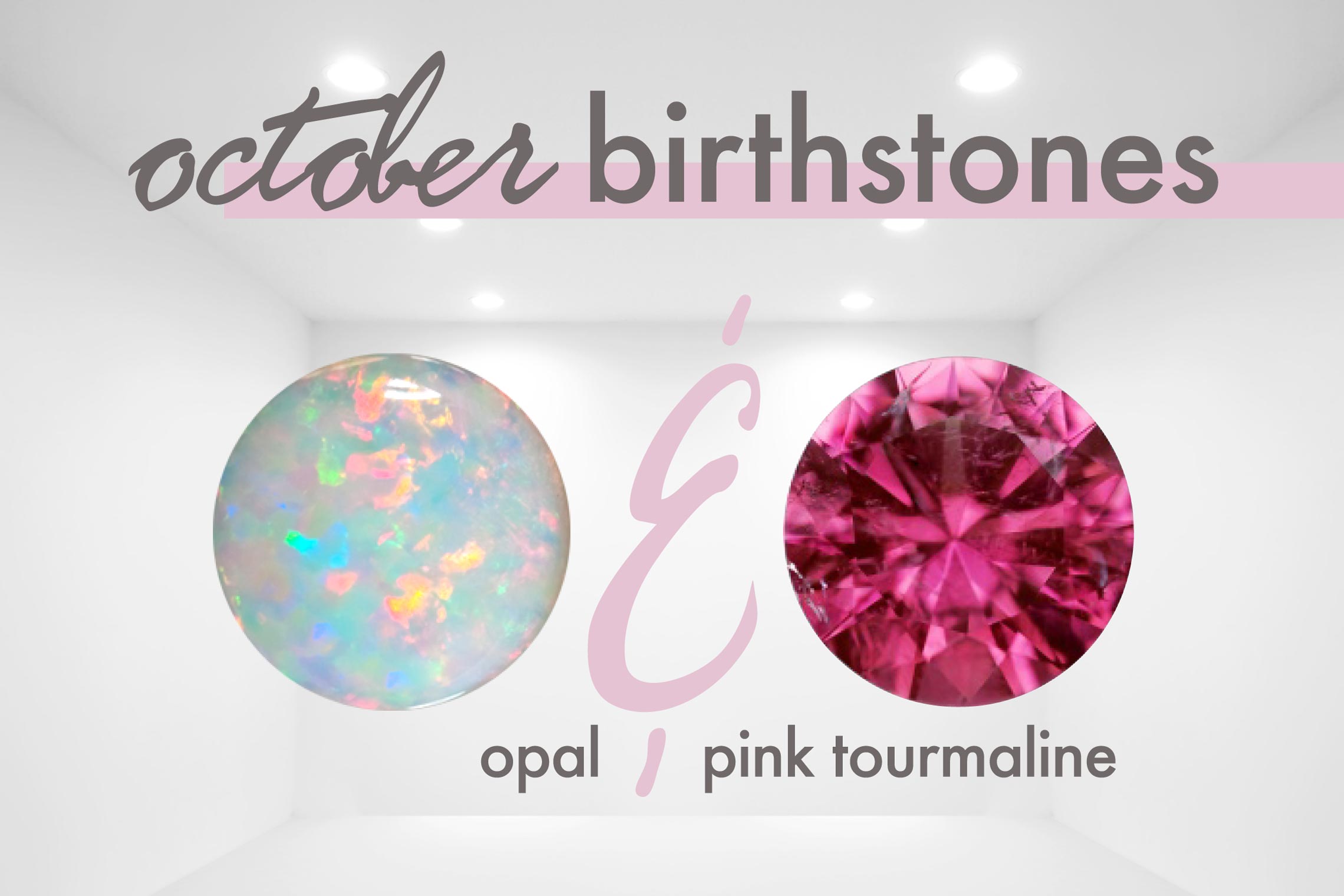 There are a ton of observance days throughout the world that are recognized in October (Taken from Wikipedia) Below are the observances for October 1st and 2nd.
October 1
Armed Forces Day (South Korea) (S. Korea marks 70th Armed Forces Day with glow sticks, 'Gangnam Style') 
Children's Day (El Salvador, Guatemala, Sri Lanka)
Day of Prosecutors (Azerbaijan)
Ground Forces Day (Russia)
Independence Day (Cyprus)
Independence Day (Nigeria)
Independence Day (Palau)
Independence Day (Tuvalu)
International Coffee Day
International Day of Older Persons (Seriously….This is too funny!!!!)
International Music Day
Lincolnshire Day (United Kingdom)
National Day of the People's Republic of China (People's Republic of China)
Pancasila Sanctity Day (Indonesia)
Teacher's Day (Uzbekistan)
Unification Day (Cameroon)
World Vegetarian Day
October 2
Batik Day (Indonesia)
Feast of the Guardian Angels (I had to look this one up as I'd never heard of it before)
National Grandparents Day (Italy)
Gandhi's birthday-related observances:
Gandhi Jayanti (India)
International Day of Non-Violence
World Day for Farmed Animals (I searched for this one too and found this site [https://www.dayforanimals.com/].  I have mixed feelings about this one as I am an avid bacon lover!)
Independence Day (Guinea)
What do you like best about October?  Is it the scary movies or the sweet treats?  Maybe you like the colorful leaves or the cooler weather. Let me know in the comment section below.
I want October to be the best month for this blog—for that to happen I need your help.
If you enjoyed this post and would like to see more please subscribe to my blog.  Share this post with your friends via the media links below.
Tomorrow's Post Topic: A Poem to Celebrate Random Acts of Poetry Day